Before I write a New Year's Monday Morning blog next week, I just want to say "Thank you" to Lenny Henry for his guest-editing of the Today Programme Radio 4, today Tuesday 30th December 2014.
He highlighted the lack of diversity in the television industry and among writers on television.
Image courtesy of Ambro at FreeDigitalPhotos.net
A representation of diversity is something that is important to me. I am sure it would have always been so, even if we had not adopted two boys from a Caribbean background. I was very interested to hear that there is no such lack of diversity on the Trading Floors of the City!   
Image courtesy of Ambro at FreeDigitalPhotos.net
The people interviewed by an all minority team, discussed black writers. (Maybe I missed it, but I did not hear anything about children's literature. I thought Malorie Blackman OBE, Children's Laureate would receive a mention. Some of her stories have been serialised on children's TV. I believe that children's literature is extremely important – NOT an inferior branch of literature. )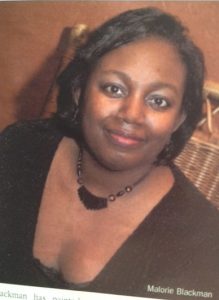 Not only books, but comics – such as Marvel Comics – were mentioned in the course of the programme. Apparently there has been progress in that field. However, as I wrote on Twitter, a mother and son team Patrice and John Aggs would certainly have been worth a mention. They have written exciting graphic novels. I have enjoyed reading "The Boss" with my grandson (published by David Fickling Books). This story features children of many ethnic origins. Since children's literature is one of my passions, I could also list many other writers but I know that one programme cannot cover everything that one would wish.
Many excellent points were raised during the programme and I salute Lenny Henry! He has highlighted an interesting and important matter.
Back next week for the first Monday blog in the New Year.