I had intended to take  a Monday "off" from the blog, but then I met a friend today who said that she was 'looking forward to Monday's blog post'.  I have to say that this was a great  encouragement.  It is so good to think that people 'out there' are reading this.  So here I am – and happy NOT to have taken a day "off"!  
(Incidentally if ever anybody feels like giving feedback, I would be extremely happy to hear from you.)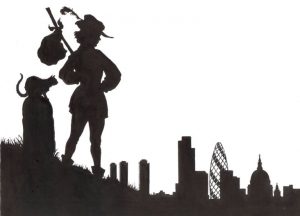 Image taken from http://broadbent.org/blog/?p=182
 So we have reached the point in our family saga where D. has been appointed to an international role in our church. And this means that we have to move to London.
Lucy was already living in London and it would mean that she could live with the family if she wanted. She did live at home for quite a while until she joined a group of fellow dance students in a house near their college.
Anna, however, was doing well at her 6th Form College – no longer a single sex environment – and we didn't want to uproot her and interfere in her education.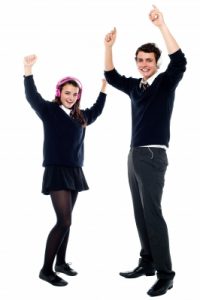 Image courtesy of stockimages at FreeDigitalPhotos.net
Amazingly, some lovely friends from our church, who lived in our road, said immediately. "We'll be happy for Anna to stay with us. She can go home to you in London at weekends." They were such great friends and this arrangement seemed to suit everybody. How fortunate we felt to have such understanding, loving friends!
This arrangement for Anna worked wonderfully. I think our friends were happy as well. They always said that they enjoyed her company.
Sam
As I have said in a previous post, when D. received the call to work in London, Sam was about to leave Primary school and progress to a secondary school.
Image courtesy of Vlado at FreeDigitalPhotos.net
D. and I had done quite a bit of research in Leicester, trying to find a secondary school where Sam would not be the only black boy. We looked at written school policies and enquired about the reputation of various schools.
Now that we were going to move to the capital city, we had to start all over again in our search for a suitable secondary school.
As things turned out, this was going to take quite a while.